an apothecary brand for Plant-Based hair and skin care
About Us
Nü Lovers Apothecary, or NÜLA, was founded by Melissa Taylor in 2015 during a period of time where she was searching for ways to tie together her talents and passions.
As a hairstylist of 17 years and after having a child, Melissa wanted to take serious steps in recreating all of the products that go onto her families' skin and hair. She took an online herbalism course which helped her begin to form her ideas for products that she wanted to create. She began to grow her own flowers and herbs to use in her infusions and waters, as well as foraging around the PNW for pine sap, roships, nettle, wild roses and the like for her products. Each product has been made in small batches and with luxurious ingredients to ensure quality.

Melissa began to sell NÜLA at the salon she works at and her clients are becoming cult followers of the products!
If you have questions please feel free to email anytime!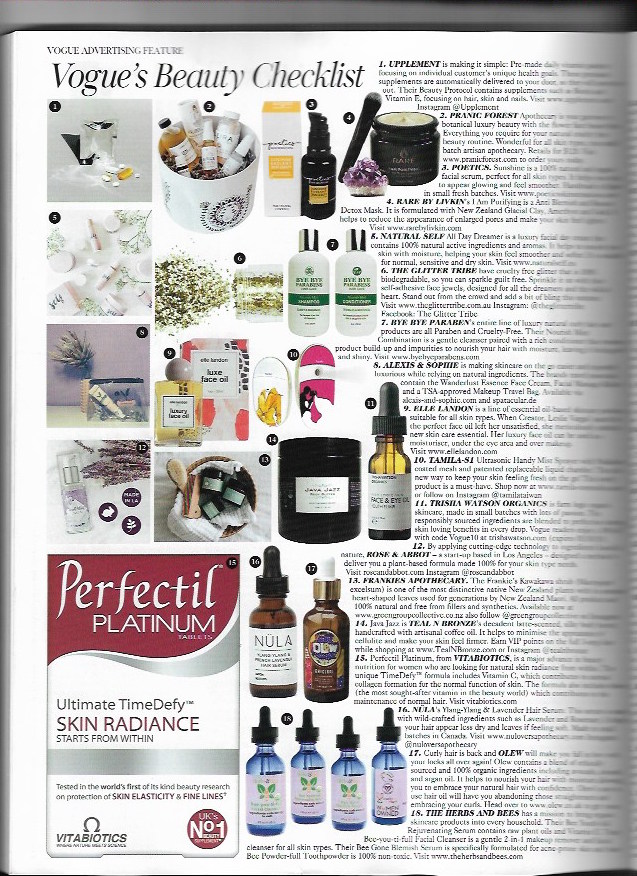 October 2018 Issue. Vogue UK
NÜLA is proud to be in Vogue uk october 2018 issue, as part of their beauty checklist! Dream come true!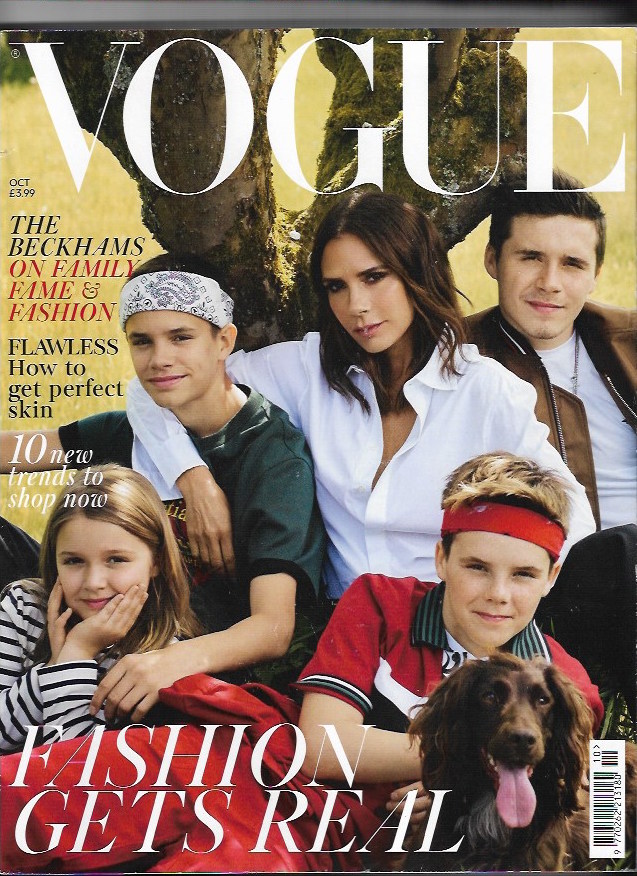 In April 2018 we did a photoshoot using NÜLA's hair products to create a Spring Fashion look Rob Trendiak was our photographer and we used the space of Artel Hair Salon in Vancouver. A new floral shop in Kits called Concept.Floral sponsored the shoot and created this gorgeous succulent headpiece for my model, Erin. I was thrilled with the outcome
Behind thE sceneS:
This wicked black and white shot that Rob captured is one of my fav's from the entire day!
Texture:
The hair texture was created using NÜLA's Surf Spray on individual pieces before wrapping them, figure 8 style, through large hair pins. They were then heated with a flat iron and cooled. Alternating with a small barrel iron, Melissa created the frizz and wave by pulling and combing out the set. NÜLA wax was used to create definition on individual pieces afterwards.
plant based hair & skin care
….what more could you want?